Graduate Speech Pathologist
Only 2 positions left!!!
Upper Coomera & Brendale
$92,800 grad program, up to 5 weeks AL + more! 👀
Positivity
Kindness
Teamwork
2024 Graduate Speech Pathologist 🎓
You will be well supported as you embark on your exciting career with Pepper Kids!!
Our roles are filling fast………..BE QUICK we only have a limited number of positions available for our 2024 grad program.
2024 Grad Program Salary Package
Base salary: $80,000.00
Superannuation: $8,800.00
PD allowance: $4,000.00
Total package: $92,800.00
Ask us for a copy of our 2024 Grad Program Guide for full details 💁
Highlights of the Grad Program:
🏠 Clinic based role - work alongside a multi-disciplinary team of experienced practitioners, not out of the boot of your car on your own
📅 Comprehensive induction - a 2-week comprehensive induction period, with ongoing training and development
🦥 Manageable caseload - A slow build up in caseload, with ongoing support from highly experienced Senior OTs working right alongside you
🗣️ Frequent supervision - 2 hours per week supervision, you'll never feel left on your own and will be well supported
🧠 Professional Development - fortnightly in-service professional development from highly experienced seniors
Highlights of Working at Pepper Kids:
⛱️ More annual leave - up to 5 weeks per year without 2 weeks being taken off you at Christmas
🧠 More PD - up to 4 days PD leave per year / $4,000 budget and regular in-service PD from senior practitioners
🤗 More support - seniors in the clinic right alongside you & frequent supervision
🤸‍♂️ More flexibility - the ability to choose your own working hours, and even complete admin work from home
👨‍✈ More autonomy - full control over your calendar & dedicated admin time
🐇 A chance to give back - paid volunteer leave to assist charities such as the RSPCA, Salvation Army, Reading for Life, Indigenous Community Volunteers
and more
💎 A generous salary with a focus on quality not KPIs - industry low KPIs, 1:1 and peer supervision, regular in-service PD, career development
Our clinic locations are: Brendale, Eight Mile Plains, Upper Coomera and Shailer Park/Logan.
For further information or for a confidential discussion regarding the grad program please contact Jenny (Head of Recruitment) on 0497 615 072.
Apply Now

Share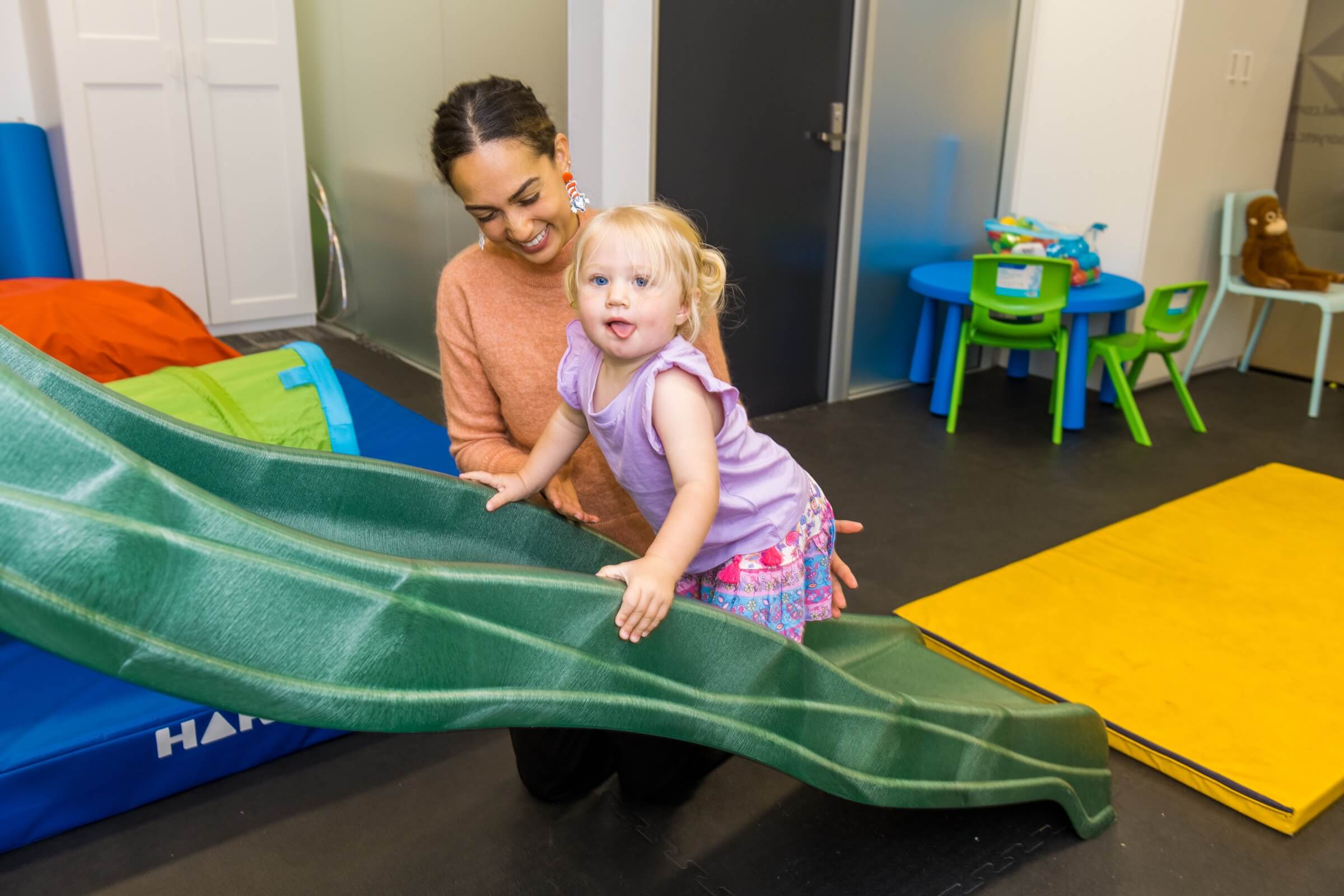 Join with us

Together we can make
great progress
CALL US - 0497 615 072
or, fill out your details below. We're super responsive.