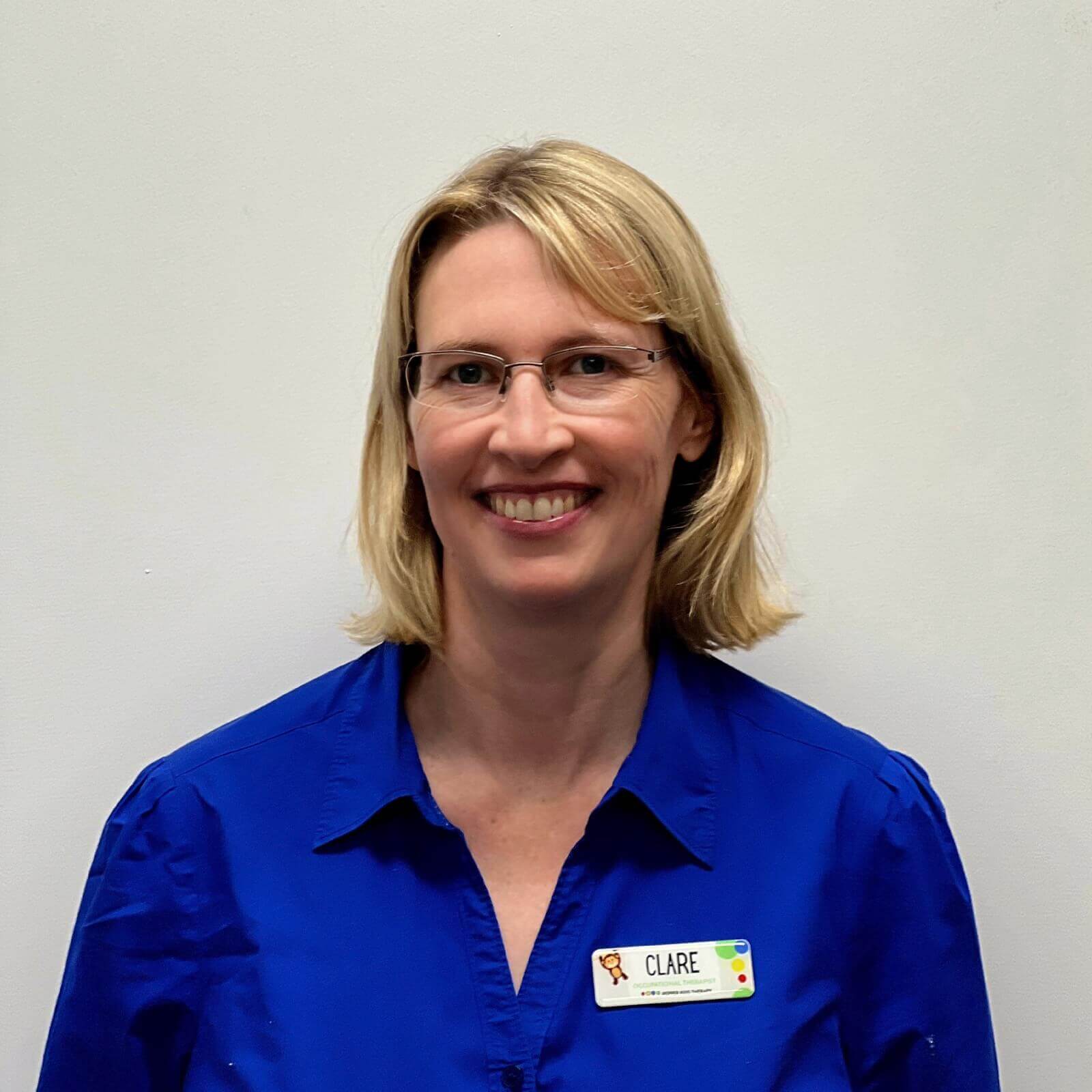 Clare Wallace
Head of Service Delivery
Clare is an Occupational Therapist and our Head of Service Delivery at Pepper Kids Therapy.
Clare has substantial experience as a paediatric OT, working with children and families in QLD and the UK.
While in the UK, Clare and her team won the Isle of Wight National Health Service Trust Award. Clare is passionate about supporting families to achieve meaningful outcomes.
Clare oversees the delivery of our services, ensuring our team are well trained, supported and delivering the best outcomes for the children they see.