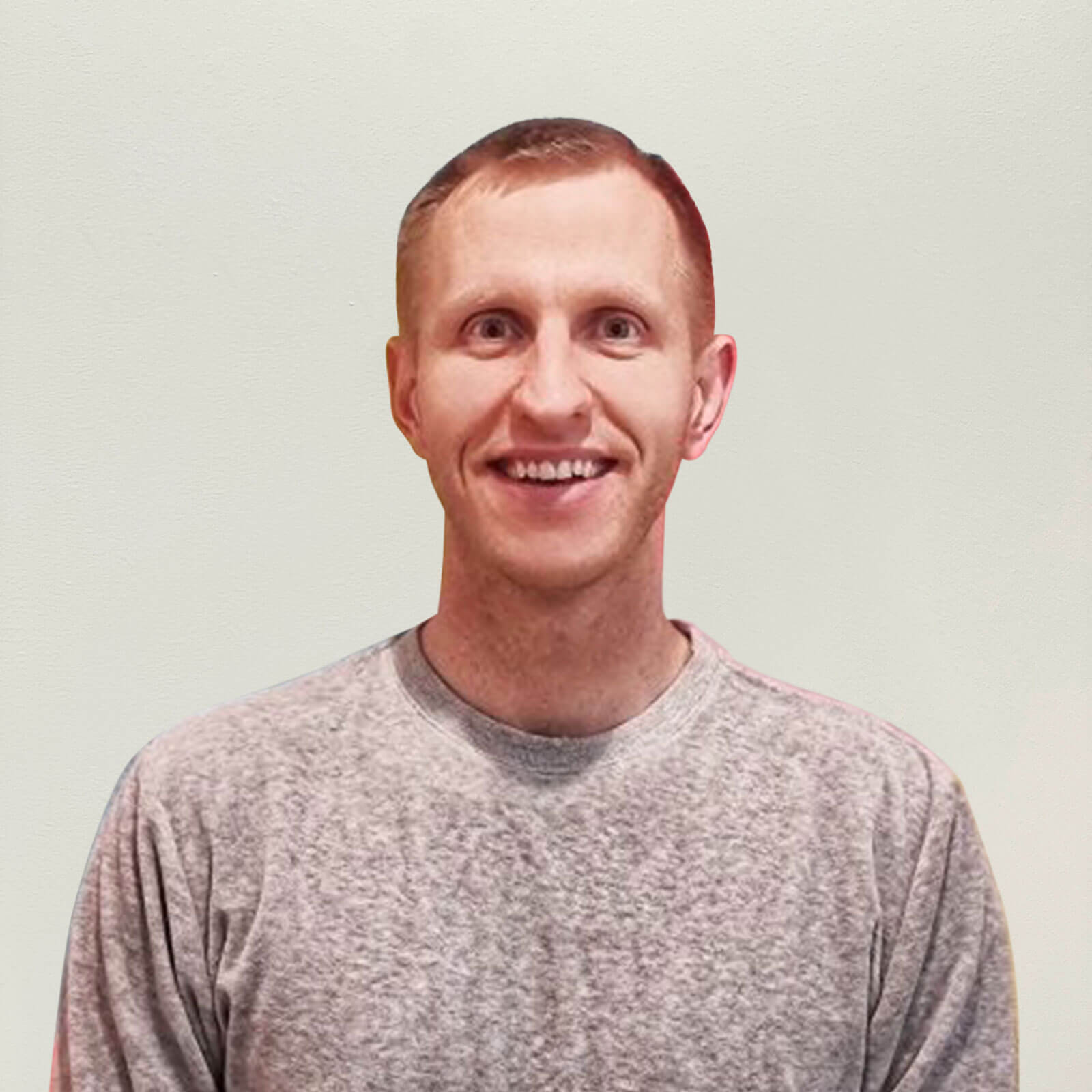 Samuel is the Principal at Pepper Kids Therapy
Samuel's background in community outreach has seen him involved in charities, non-government organisations and private organisations in many countries across the world, spanning more than 20 years.
Samuel's passion and life's work has been improving the lives of families, particularly those facing hardship.
Pepper Kids Therapy was born from his great love for children, with deep gratitude for the gift of his own family.
Samuel's great joy is the feedback he receives daily from families who have benefited greatly from the wonderful team at Pepper Kids Therapy.