Join Us

Our Mission

To provide a space where people love their work, leading to the best outcomes for children & their families

Join us

Our Values

Positivity
We choose to be positive, creative and curious, to find a solution when it doesn't seem possible. Positivity is contagious & boosts the happiness, productivity, & creativity of those around us.
Kindness
We illustrate kindness amongst each other, our clients and their families. We believe that kindness positively impacts collaboration and successful relationships.
Teamwork
We trust each other, support each other, and collaborate with parents and the community. We are all committed to our shared goals and values, to achieve the best outcomes for families.
Let's find you the right job
About working at

Pepper Kids
At Pepper Kids Therapy, we support people with disabilities to live great lives. It is the reason we exist – we bring positivity in all that we do.

We are looking for like-minded people who share the same values of person-centred care, empowerment, education, and evidence-based practice.

We believe that when people love their work, the best outcomes for children & their families are achieved.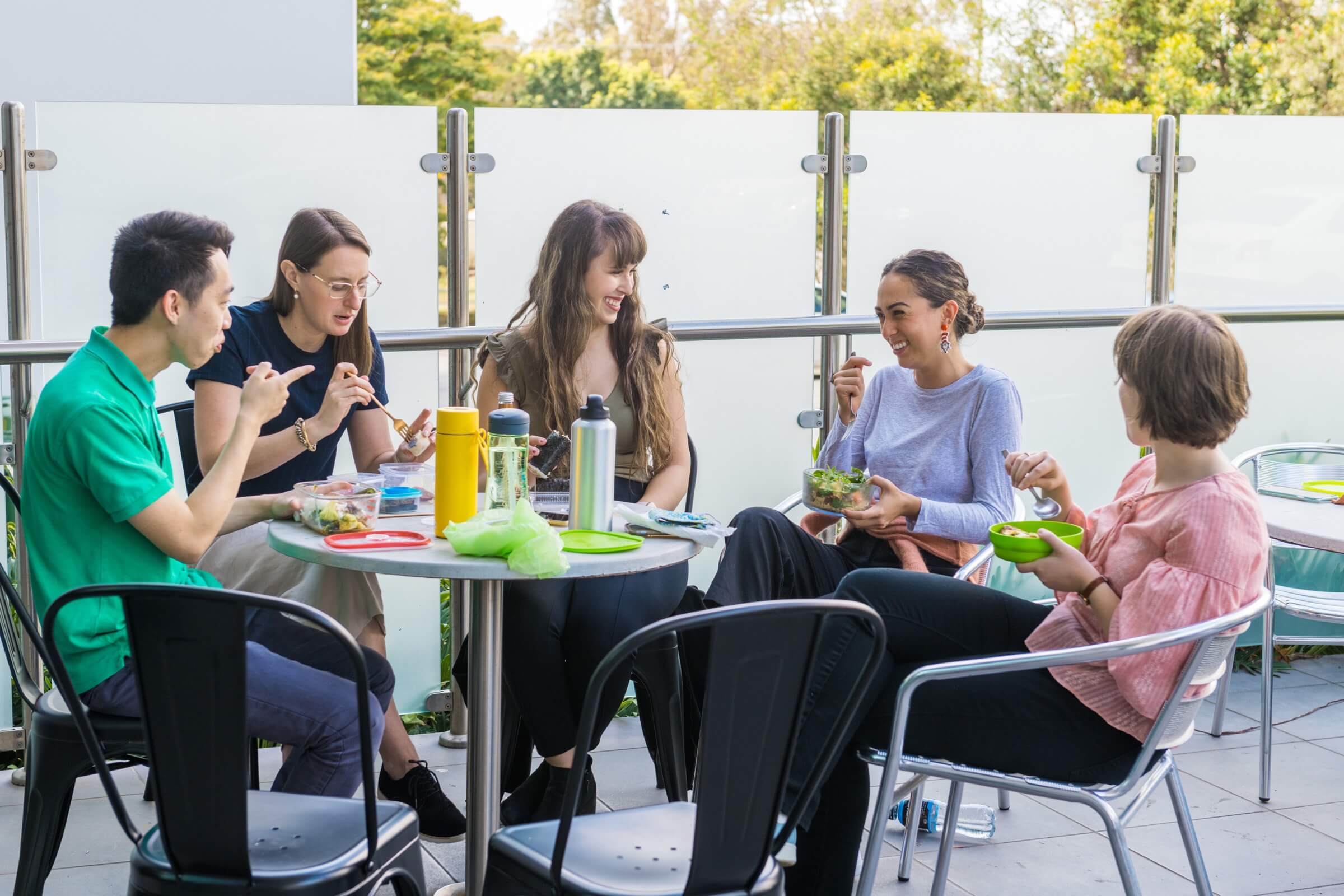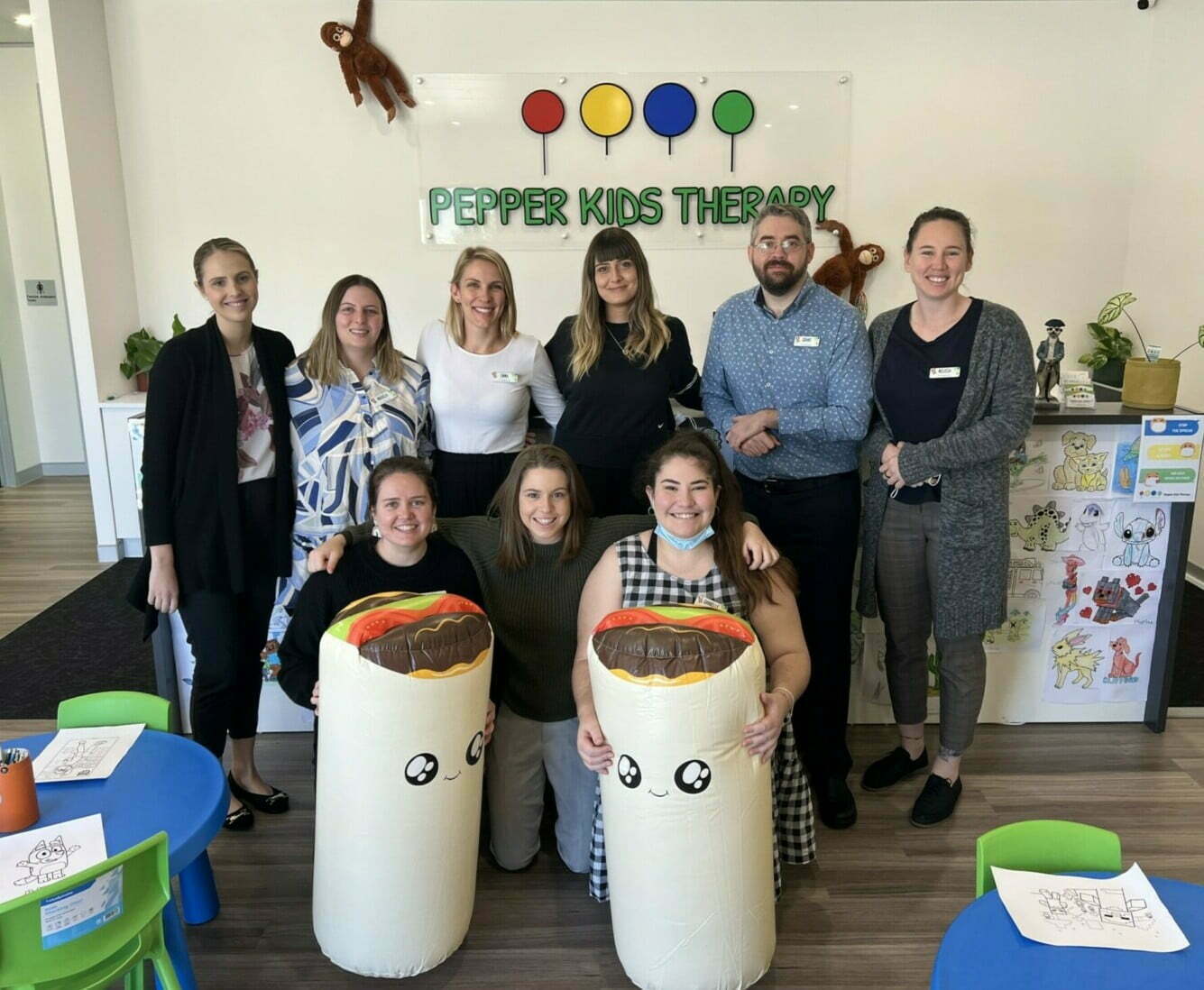 You will be well supported at Pepper Kids - with supervision and professional development from highly experienced senior and lead practitioners.

You will be offered flexible working hours - choose your own hours between 7:30am and 5:30pm Monday to Friday.

All staff have access to a $2,000 annual professional development budget & 2 days PD leave to assist in accessing external PD opportunities. This is in addition to the extensive in-service PD provided.

We are a clinic based organisation, no living out of the boot of your car here! You will have your own dedicated clinic room and laptop, access to an abundance of resources, and will enjoy a varied caseload of children up to the age of 18 including the opportunity to have joint sessions with other disciplines.
Why the team

Loves working at Pepper Kids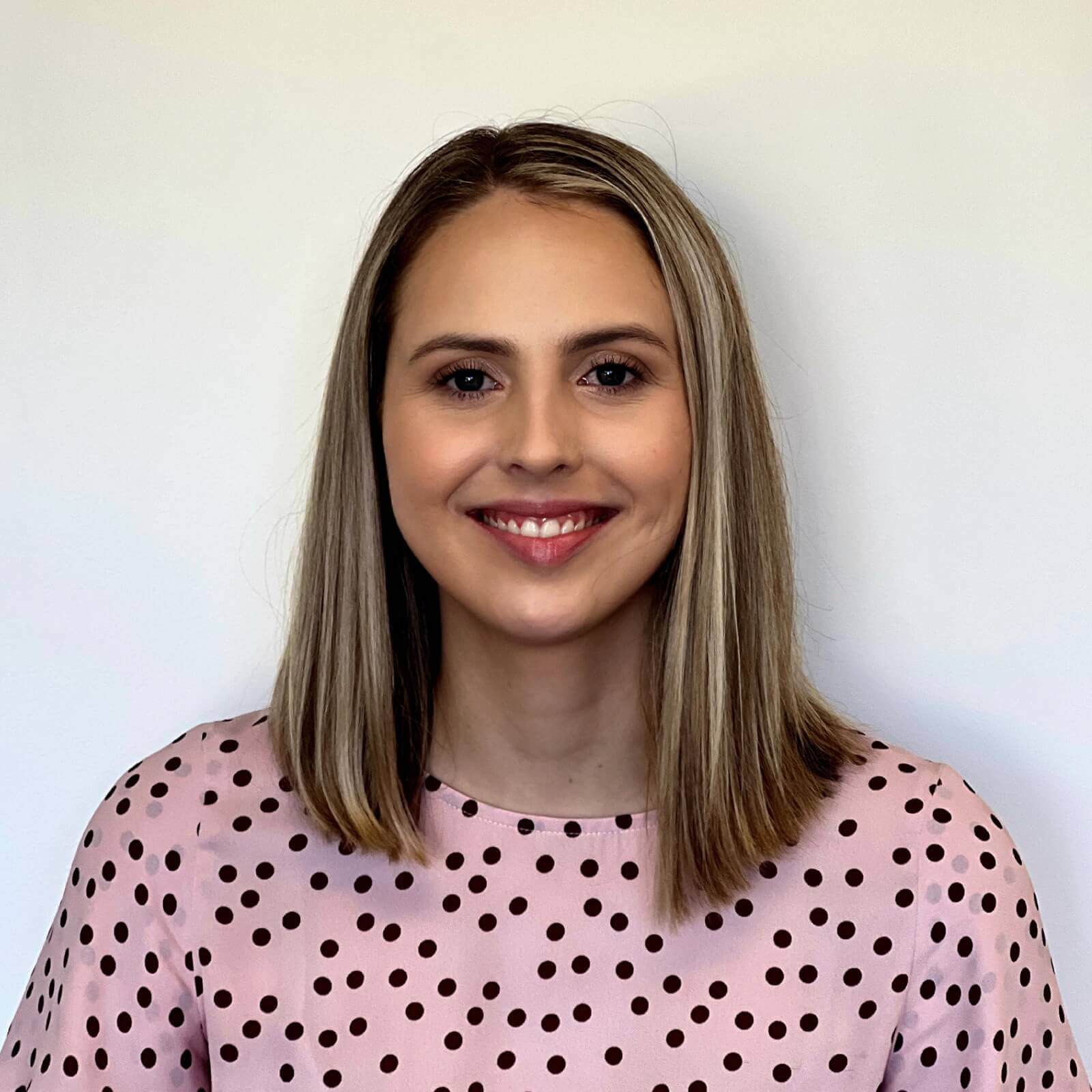 I love working with children and their families and seeing them overcome their challenges and hitting their goals. I love seeing their progress of their first words and signs. That's why I do what I do. I love the vision of Pepper Kids and seeing the organisation grow.

Mikayla Douglass
Speech Pathologist
I love working at PKT because of my team, collaborating not competing and being able to support children and their families.

Grant Schulz
Provisional Psychologist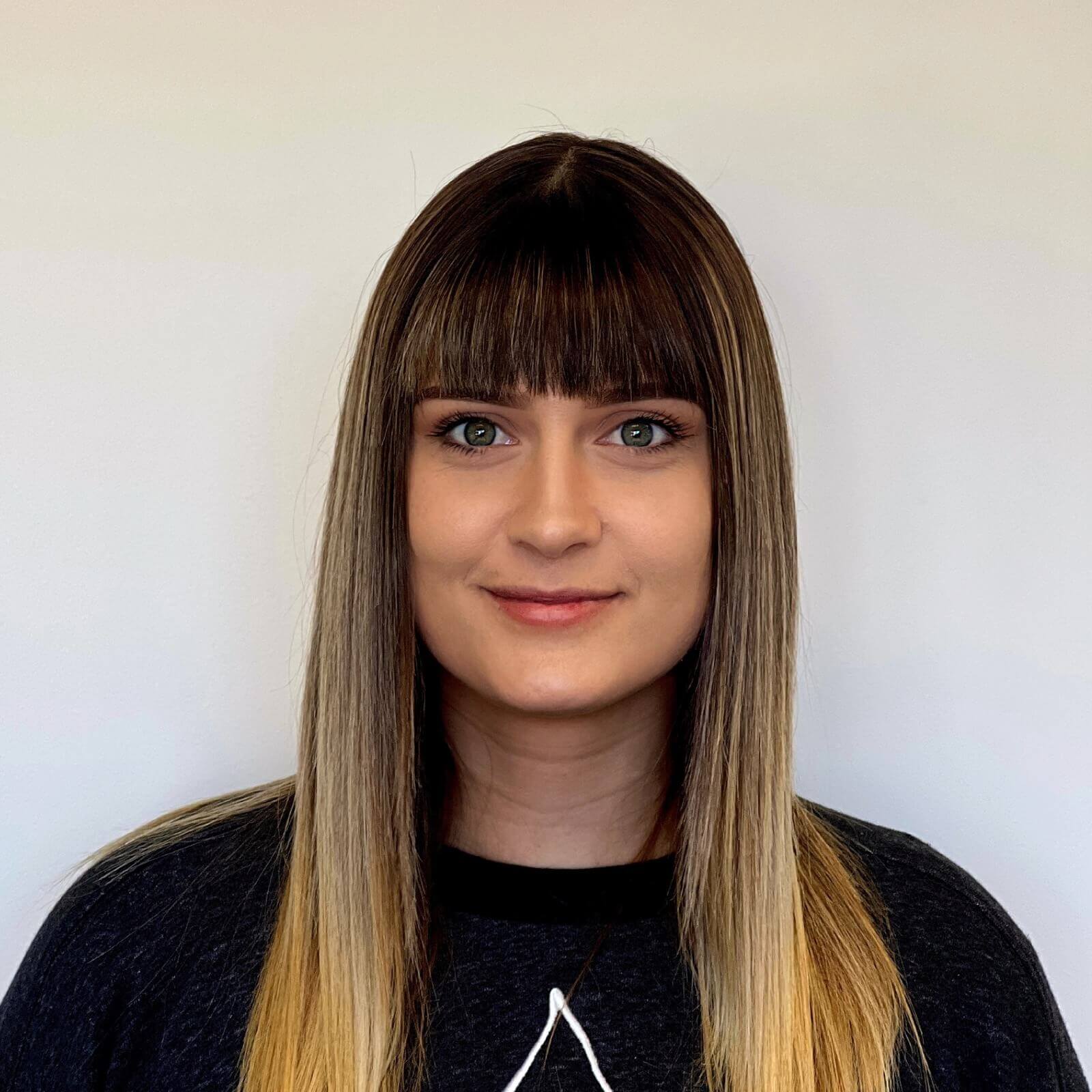 I love working with the kids at PKT, they are all so different and I like being able to make an impact on those who are vulnerable and looking to adults for some guidance and helping their parents and guardians to implement support and changes. I love that I get to sit and do all of this whilst playing with dolls and slime.

Emily Paine
Provisional Psychologist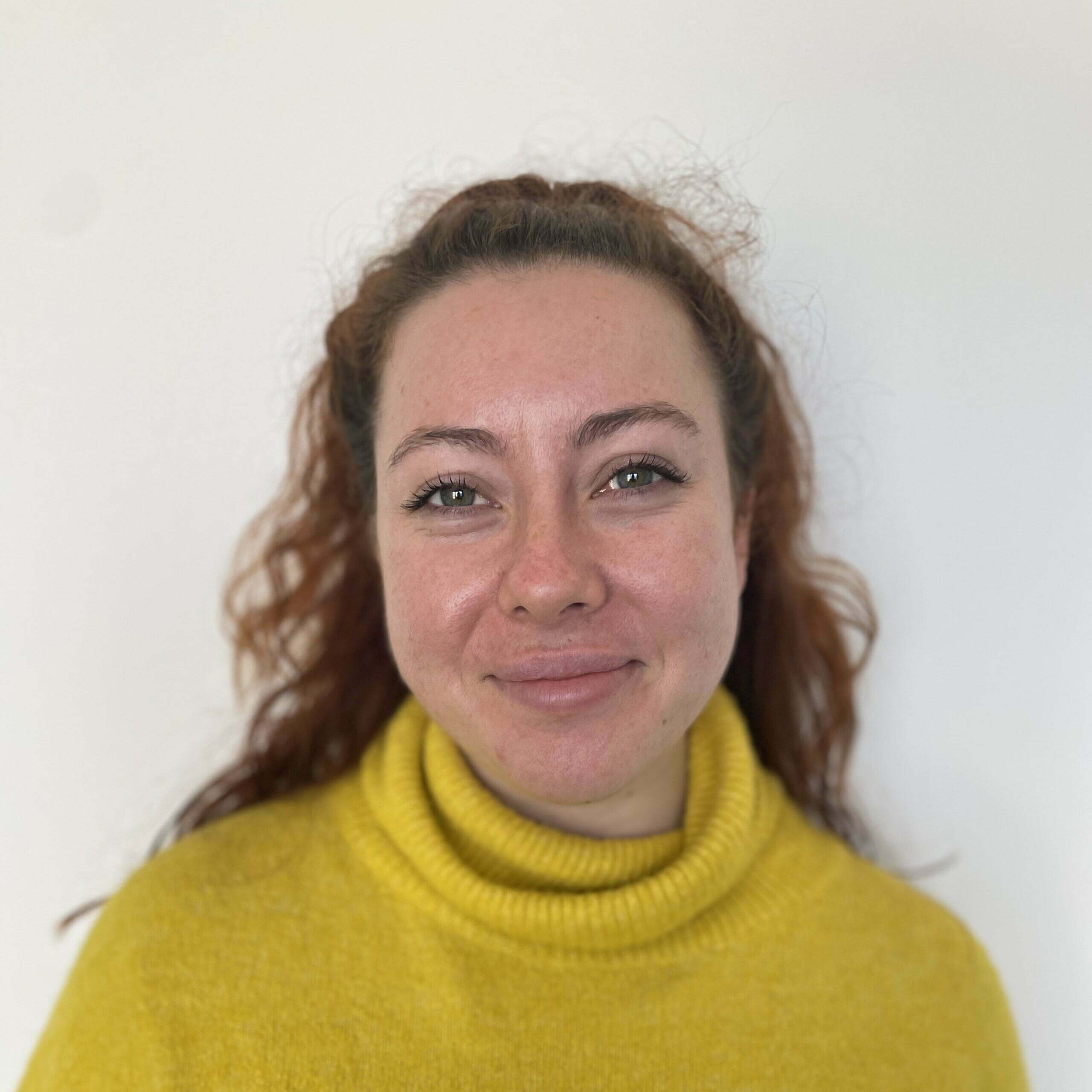 I love working at Pepper Kids Therapy, the people here and work place culture that is being cultivated is really nice. There is a genuine heart to be collaborative. Great processes have already been set out that makes completing the work a lot easier.

Natalie Hynes
Occupational Therapist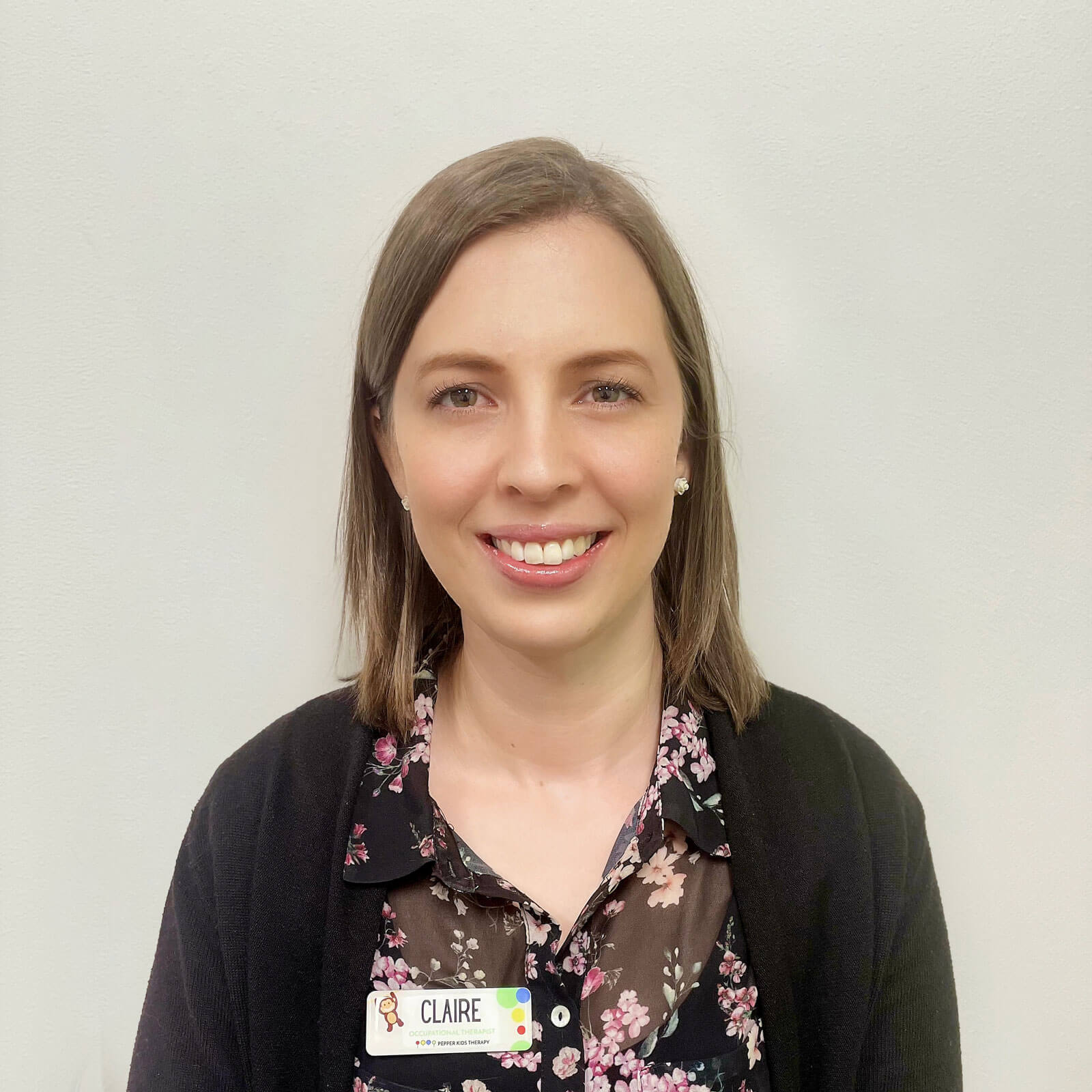 I just love the team environment and how everyone in the organisation gets along and supports one another.

Claire Steuart
Occupational Therapist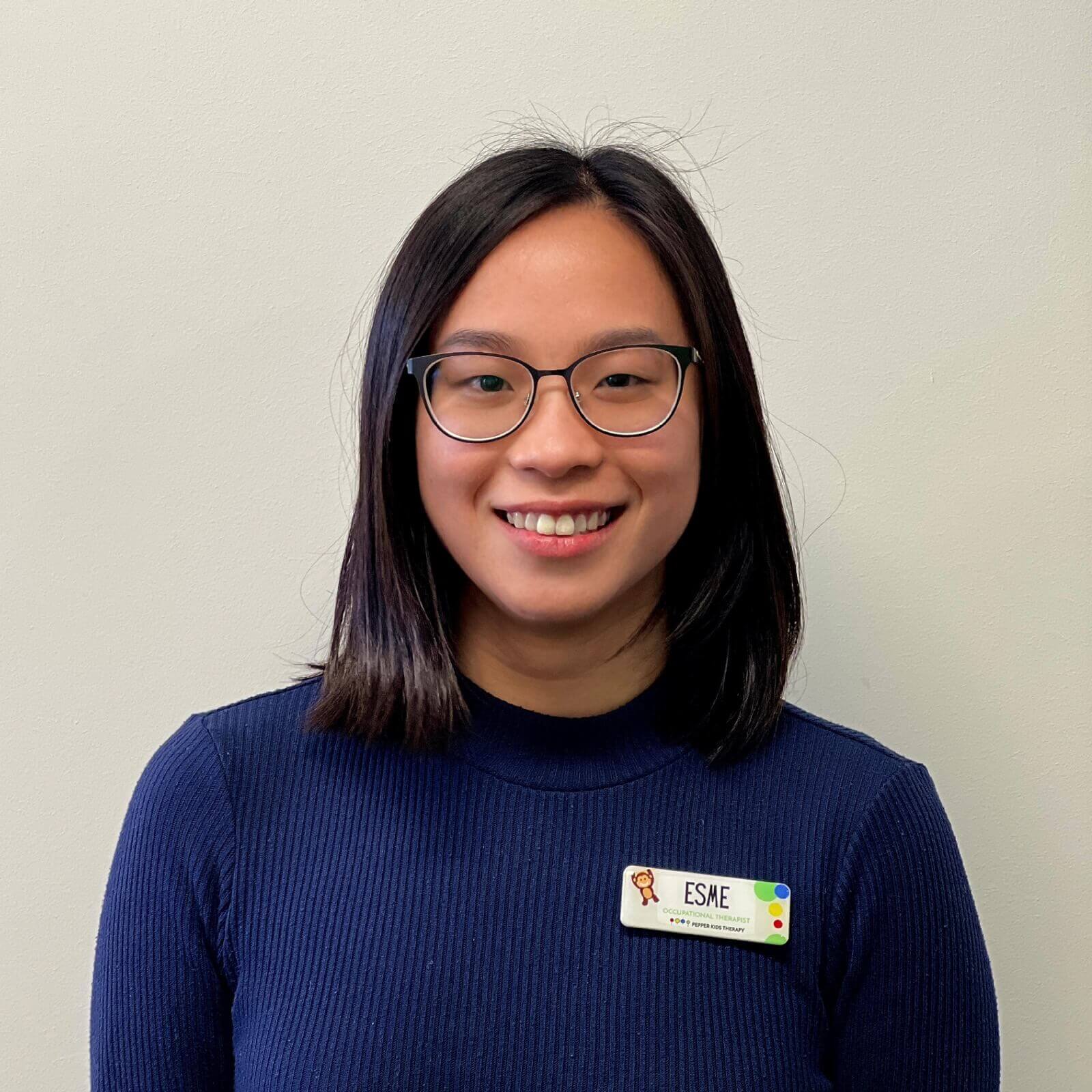 We have such a great team, everyone is really approachable and helpful, and there are no barriers when it comes to communicating with everyone in the organisation. Everyone works as a team!

Esme Chang
Occupational Therapist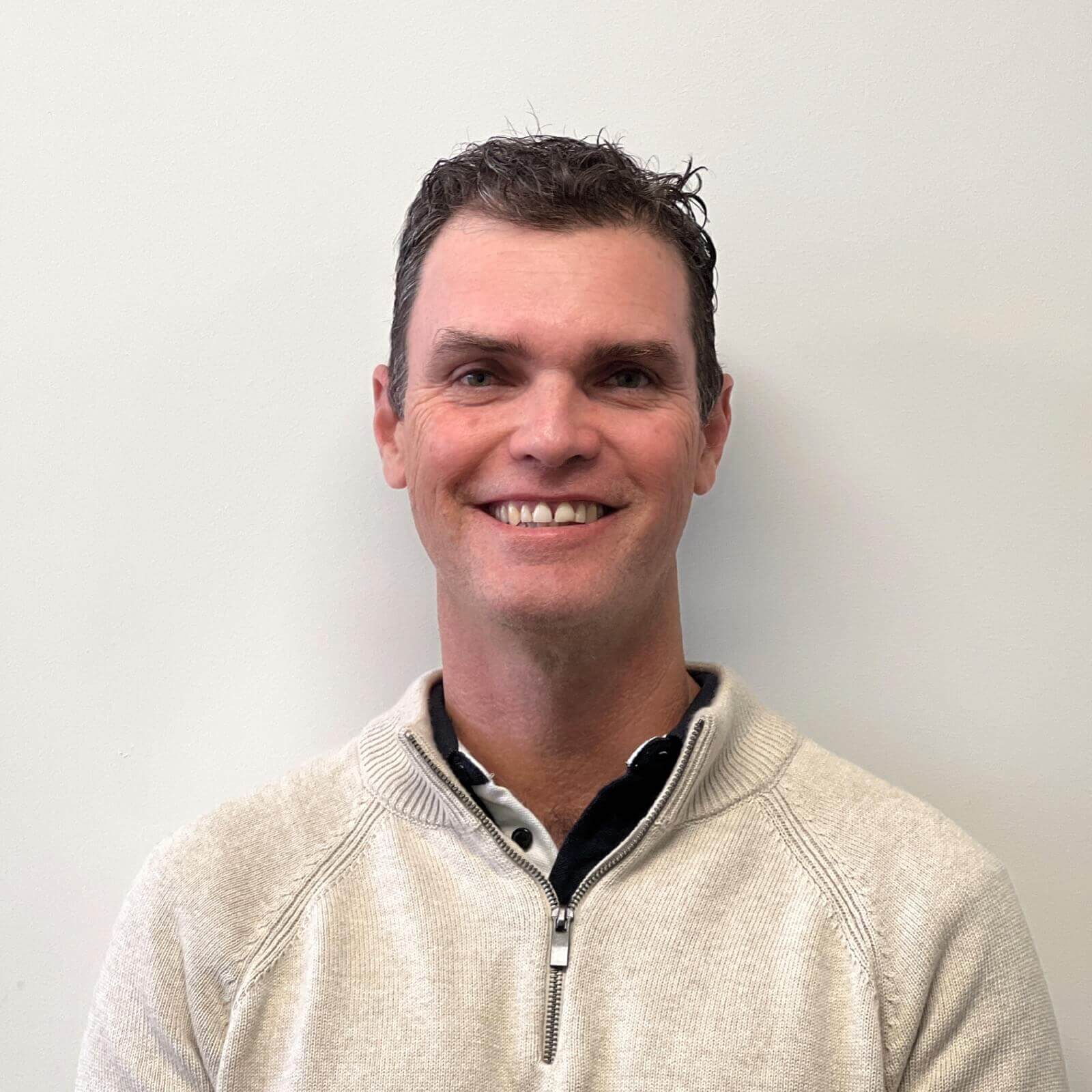 I feel so supported and trusted to do my job at all times.

Paul Marshall
Provisional Psychologist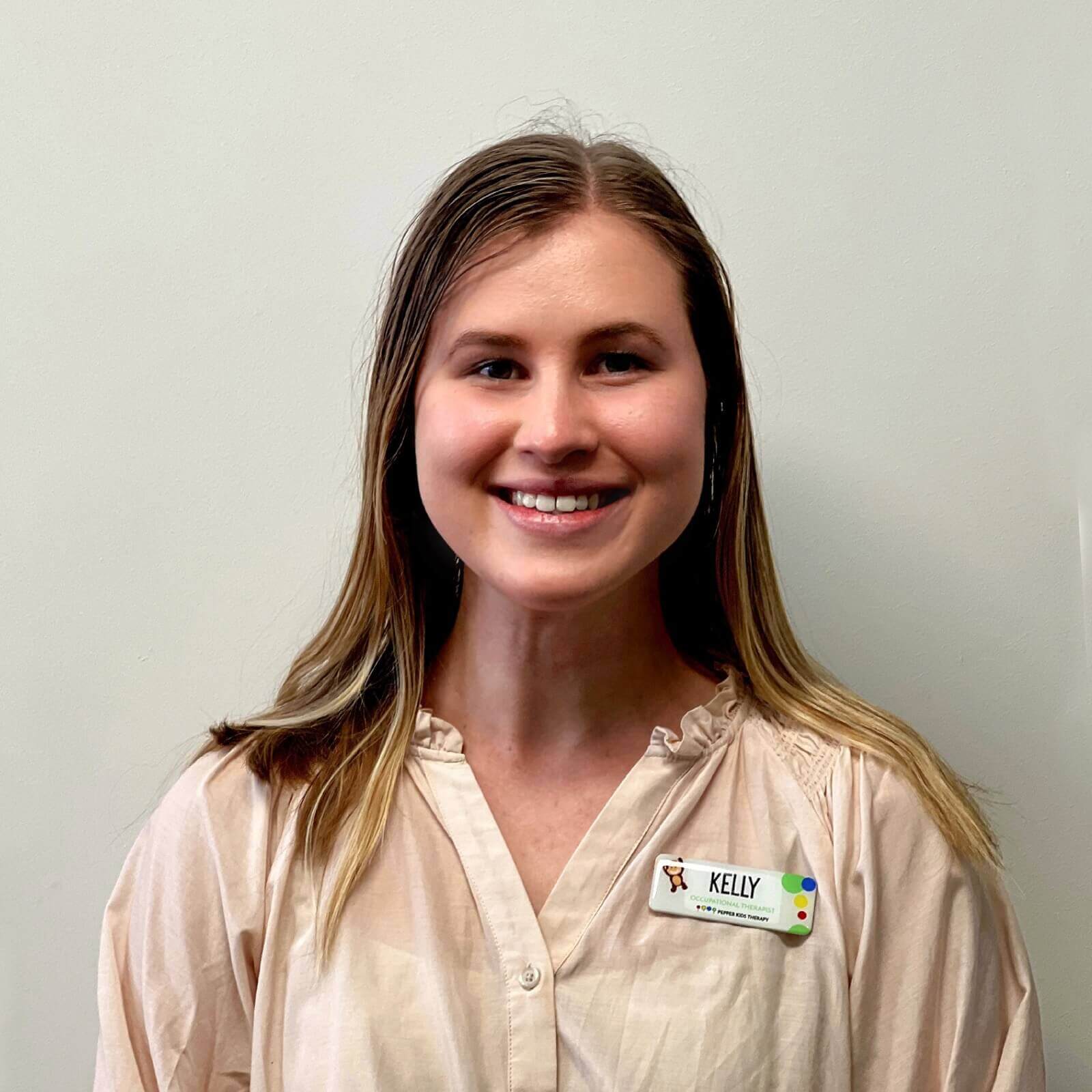 I like that everyone is so approachable, everyone is always willing to help out and talk about clients, etc. if needed. There's a lot of teamwork and socialising and like having the social committee and events.
Kelly Pearse
Occupational Therapist
I love being able to work in a multidisciplinary team to be able to collaboratively support clients to meet their goals.
Georgia Murphy
Provisional Psychologist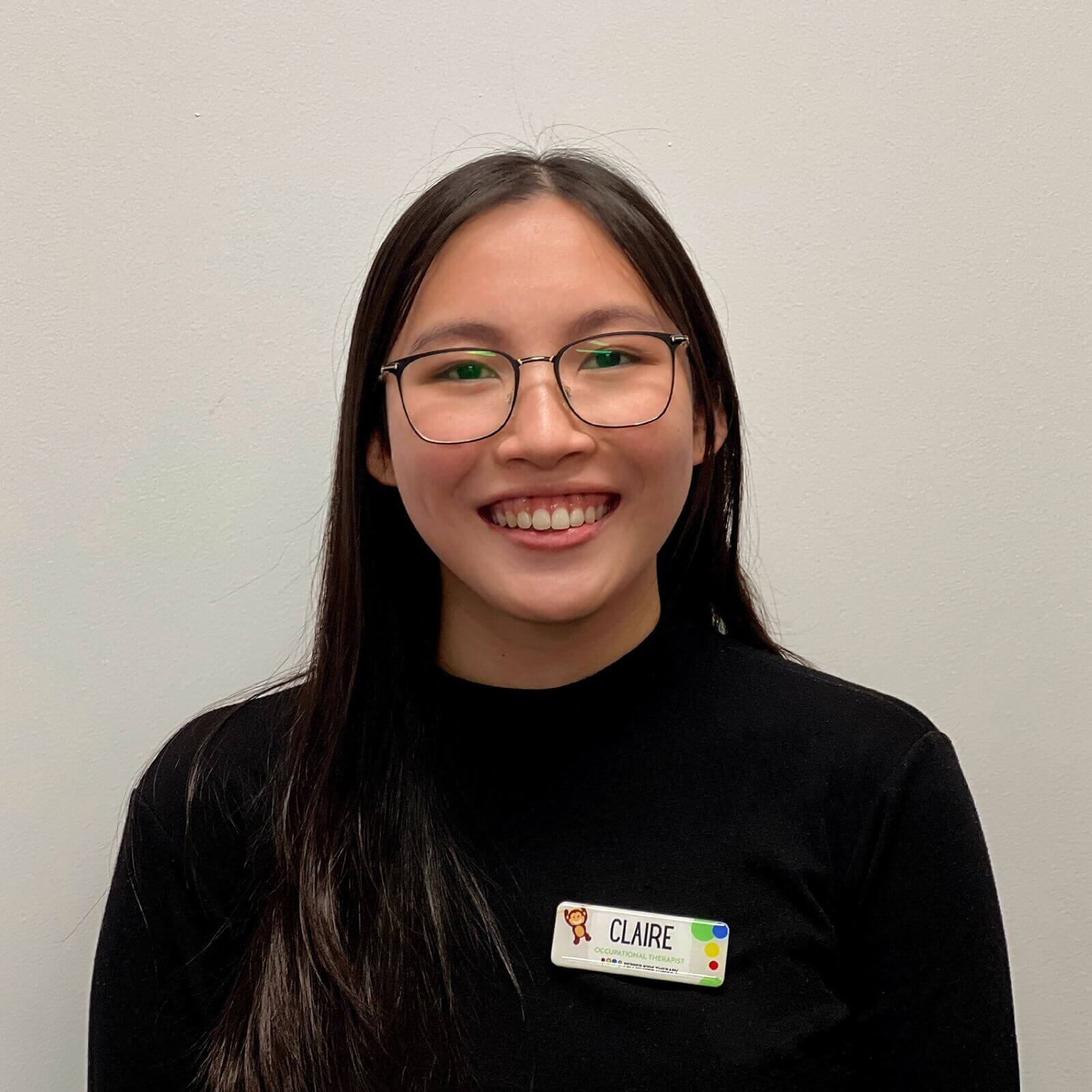 Team culture is really good, we have an open door policy where anyone can ask questions and feel comfortable. Everyone is approachable.
Claire Lim
Occupational Therapist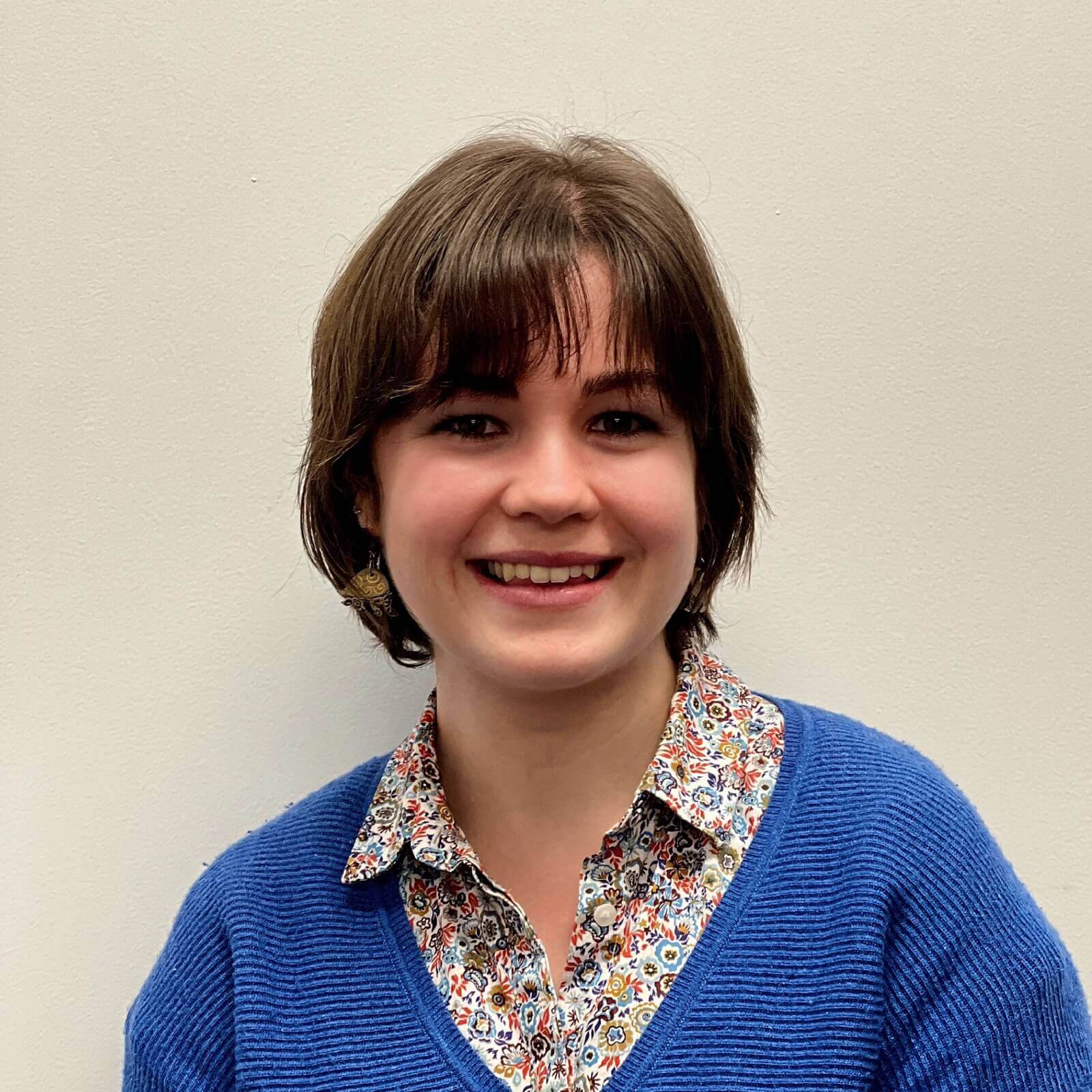 Love the team environment, it's a pleasure to work with everyone and strive to reach the same goals. Very approachable and welcoming environment. Enjoying seeing my clients and everyone is a pleasure to provide services for.
Anna Davies
Occupational Therapist
Join us

Current Openings
We're looking to work with people who are as passionate as we are. If you think you're a good fit, please click the button below to explore our current openings. We'd love to hear from you!
Current Openings