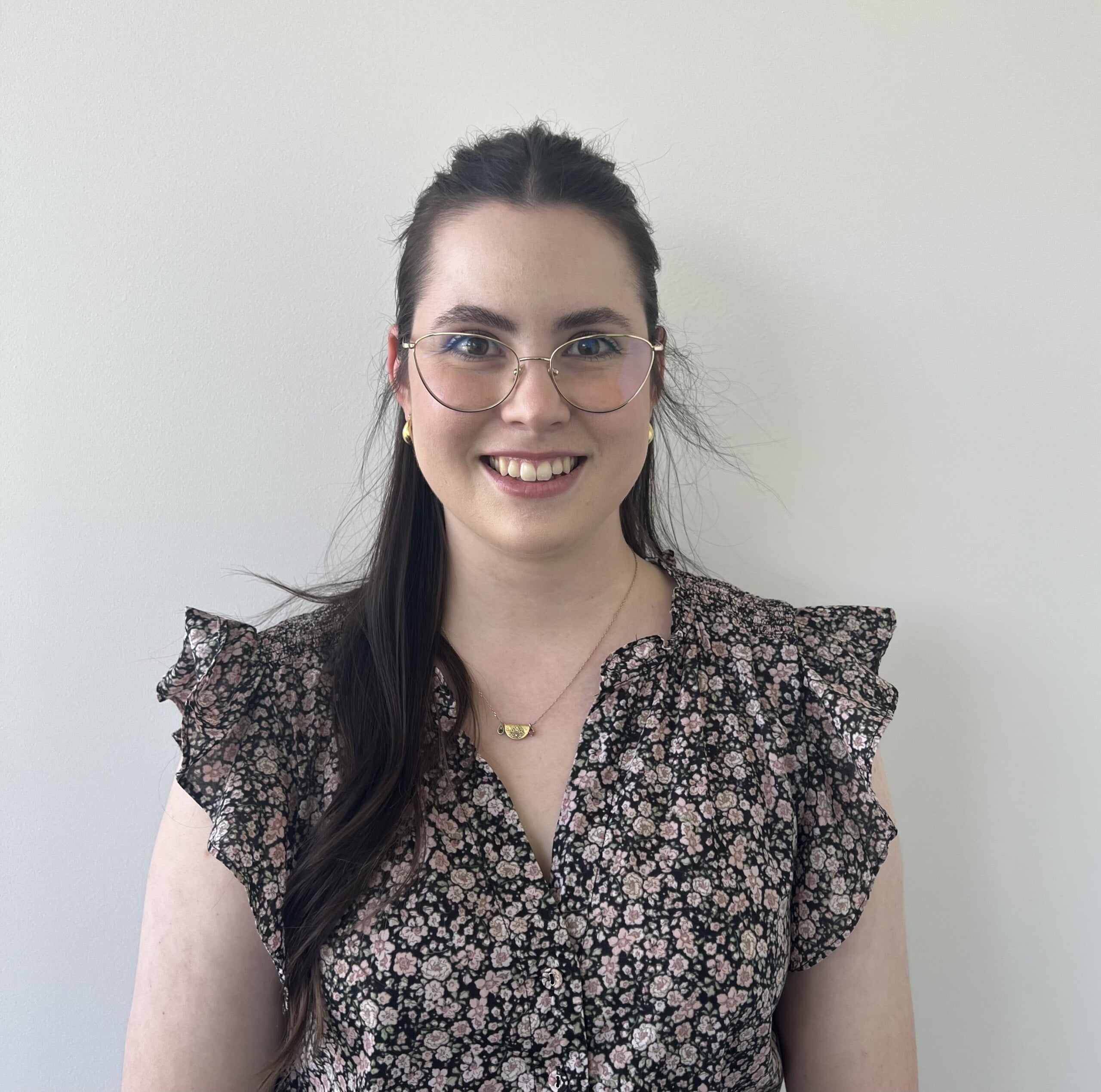 Emma Jaroslawski
Speech Pathologist
Emma is a warm and friendly speech pathologist who is passionate about supporting children and their families to reach their full potential. Emma recognises the importance of building rapport to facilitate a safe, comfortable and welcoming environment to not only allow children to be themselves but also to be a place where parents can ask questions and receive support. Emma is focused on a wholistic approach to therapy and recognises the invaluable role that families play in a child's development and wellbeing.
Emma has a keen interest in speech sound disorders (articulation & phonology), stuttering, literacy and feeding. She regularly engages in professional development to develop her skills and ensure that families are receiving the most appropriate and relevant interventions. She is trained in The Spalding Method for literacy, the Lidcombe Program to support preschoolers and young children who stutter, Avoidance Reduction Therapy for Stuttering (ARTS®) to support older children and teenagers who stutter, and assessment and intervention for feeding and oral motor difficulties.
Outside of speech pathology, Emma's interests revolve around her love of food. She is a keen baker and loves trying out new restaurants and cafes with her friends and family.