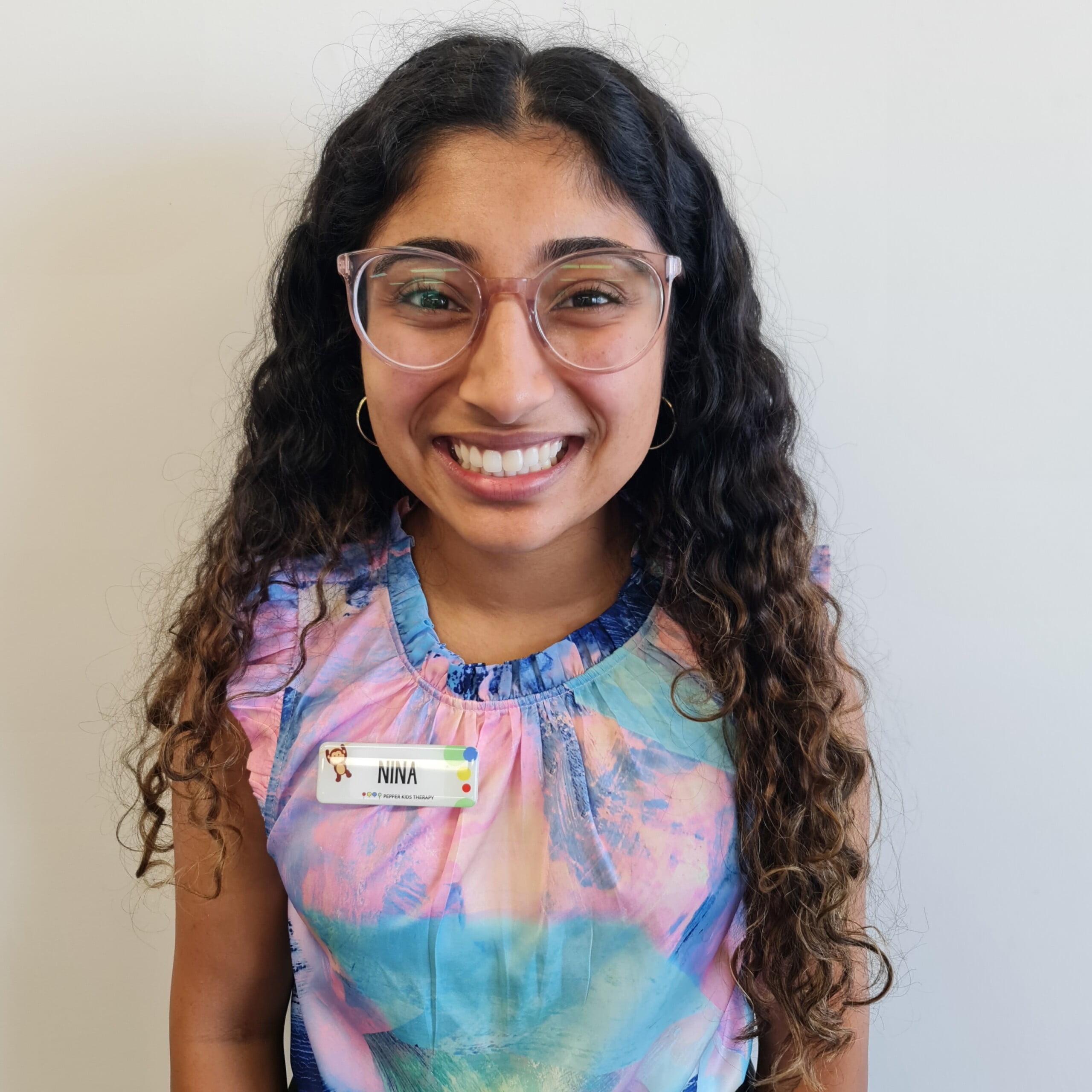 Nina Solanki
Speech Pathologist
Nina is a Certified Practising Speech-Language Pathologist who graduated from the University of Queensland. Since graduating, Nina has worked in the area of disability supporting NDIS clients across the lifespan. She understands the importance of working with the whole team to support the child in a meaningful way. Nina enjoys working in the areas of Alternative and Augmentative Communication (AAC), language and literacy. Nina is trained & qualified in a number of Speech Pathology programs including DIR Floortime, PODD, and Sounds~Write literacy program. 
Nina loves walking alongside families in their journey and providing support in a genuine and kind-hearted manner.
She is dedicated, thoughtful, detail-oriented, has an approach strongly rooted in multidisciplinary family-centred practice, and always brings a fun twist to each therapy session.
When she is not at work, Nina enjoys travelling, reading, playing soccer, baking and watching her favourite movie Shrek.