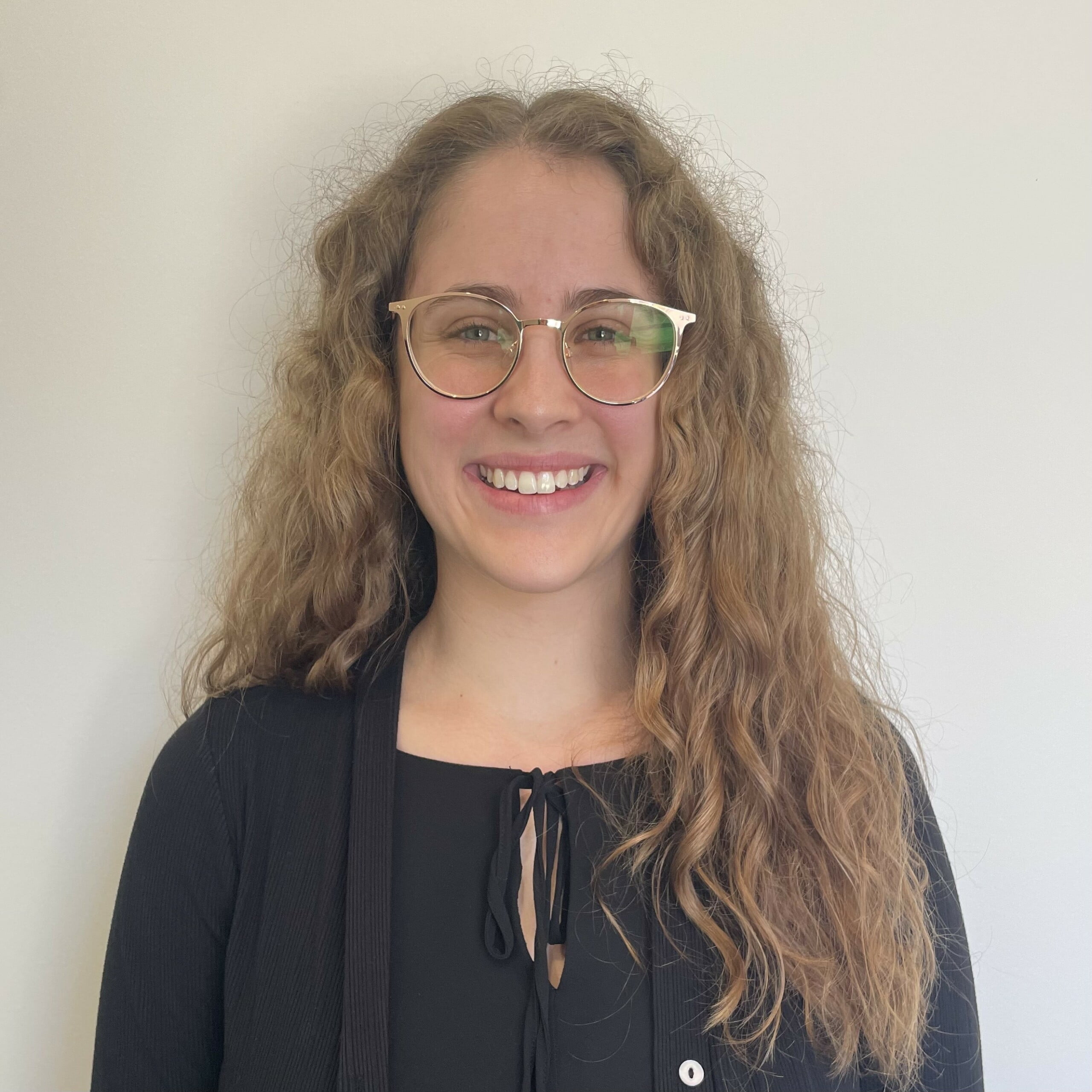 Sarah Bose
Speech Pathologist
Sarah is one of our Speech Pathologists based at the Brendale clinic. Since graduating from Southern Cross University Sarah spent some years providing outreach speech therapy services to people of all ages, in a variety of home, school, and clinic environments.
Sarah is passionate about helping children reach their full potential when communicating, socialising, and participating at home, school, and in the wider community. She truly believe that the most important way to help these children is by building trust, having fun, and working collaboratively with their family and support systems to ensure wholistic, family-centred, and child-centred therapy.
Sarah has a particular interest in early intervention therapy and working with nuerodiverse children. Sarah has also obtained additional training in Hanen 'More than words' (language therapy program focused on children with ASD), Key Word Sign, and Sounds-Write (literacy therapy program).
Outside of work, Sarah spends her time playing Minecraft, training in martial arts, spending time with her family, and playing with her cat Isabelle, dogs Rosie, Echo, and Honey, and her many pet fish!